Brain C-13
Advanced Brain Health Support

Note: Brain Boost is now Brain C-13. Same great formula, same incredible results!
This carefully designed supplement supports your brain's "Mental Powerlines" to help your brain's Memory Center get enough energy. Brain C-13 uses natural herbs & minerals to protect against age-related mental decline.
Promotes memory†
Boosts mood†
Helps awareness†
Supports quick thinking†
Easy-to-take capsules
Available in 3 helpful amounts:
1 Bottle (30-Day Supply), 3 Bottles (90-Day Supply) & 6 Bottles (180-Day Supply)
Your Purchase Helps
a Child in Need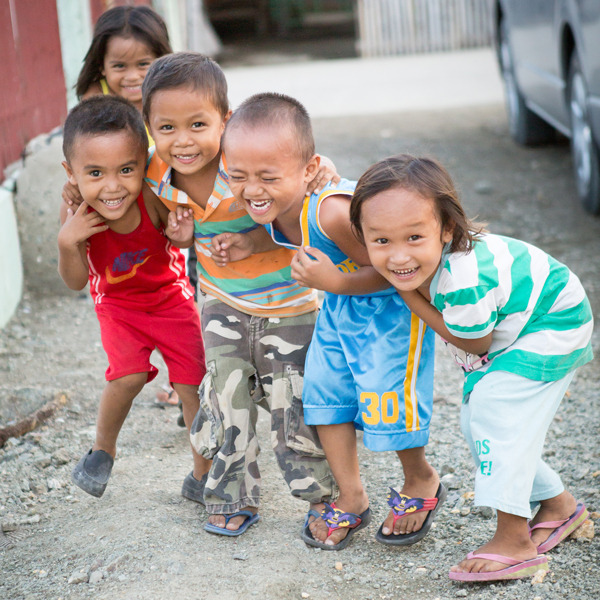 Your Purchase Helps
a Child

in Need

Zenith Labs® now partners with Vitamin Angels.

Vitamins Angels reaches over 60 million moms and kids in over 65 countries around the world every year. They're rated in the top 4% of charities for trust and efficiency.

For every purchase you make from Zenith Labs®, you will be providing one child in need with life-changing and life-saving vitamins and minerals. Your generosity helps them avoid illness and grow stronger! Read more
Product Description
---
Your brain requires energy.
Everything from critical thinking to retrieving memory requires energy.
Energy is moved throughout your brain on a system of Mental Powerlines made from the molecule Acetylcholine. Supplementing with the nutrient citicoline is shown to support your Mental Powerlines.
Brain C-13 combines this herb, along with 12 more brain-boosting herbs & minerals, to protect you against age-related mental decline.
Brain C-13 is gluten-free and certified Non-GMO. The capsules in each batch are tested at a facility certified by cGMP and guaranteed for purity, content, and dosage.
Based on scientific research on the ingredients, and real customer experiences, here's what you can expect when you start taking Brain C-13.
Increase your "neural flexibility," so your brain can grow and adapt more quickly, letting you think & learn faster.

Stop forgetting why you walked into a room or losing your keys so often.

More easily recall phone numbers and faces… and avoid embarrassing moments of forgetting someone's name!

Replace worry and fear with satisfying peace of mind.
I've formulated Zenith Brain C-13 into an easy-to-take capsule
Just take 3 capsules each morning. It's quickly absorbed by your body, and there's no aftertaste. It's that simple!
With each dose, Huperzine A and the other ingredients inside Brain C-13 go to work safeguarding the vital connections inside your brain. Over the next few weeks, you'll feel your memory, good mood, and quick thinking all start to strengthen.
In each capsule of Brain C-13, you get a precise dose of the key ingredient:
Cognizin® Citicoline
This molecule combines with oxygen in your bloodstream to create Acetylcholine, which forms your Mental Powerlines.
Supplementing with Cognizin® Citicoline is shown to help healthy levels of energy reach key centers of your brain.
Here's the exciting news…
Harvard doctors reported that "citicoline supplementation can help to mitigate cognitive declines associated with aging by increasing energy reserves and utilization."
Italian doctors helped 250 men and women improve their scores on a memory test by taking citicoline.
University of Missouri doctors showed that citicoline helped men & women learn new skills more easily.
Researchers from Japan found that women over 50 had increased mental focus with citicoline.
And Cognizin® Citicoline is just ONE out of THIRTEEN amazing ingredients in Brain C-13.
Zenith Labs' 6-month, empty-bottle, money-back guarantee
We've combined our years of medical and research experience, together with medical studies from top universities, to perfect the formula of Brain C-13.
That's why we're confident that it's going to work for you. We believe in our product so much, that we've got an outrageous offer for you:
Try Brain C-13 for up to 6 months…
If you don't feel a difference in your energy, health, and happiness… we'll refund you 100%.
Even if you've taken all your Brain C-13!
It doesn't matter if your bottles are EMPTY! If you're not satisfied, we'll give you back all your money.
That's how confident we are that Brain C-13 will work for you.
Our 6-Month, Empty-Bottle, Money-Back Guarantee lets you try Brain C-13 without risking a thing.
Frequently asked questions
WHAT INGREDIENTS ARE IN BRAIN C-13?
Take a look at the Supplement Facts below. Each of these ingredients has been tested and shown to protect against age-related mental decline.
HOW DO I USE BRAIN C-13?
Simply take 3 capsules each morning.
IS IT SAFE TO TAKE BRAIN C-13?
We manufacture Brain C-13 to the strictest standards. The capsules in each batch are tested at a facility certified by cGMP. The ingredients are natural and pure.
However, as a doctor, I recommend that you consult with your personal physician before starting any new health program.
WHAT IF I DON'T SEE RESULTS? CAN I RECEIVE MY MONEY BACK?
Through my years of medical practice, I've seen first-hand that individuals react differently to the same treatments. While the ingredients inside Brain C-13 can benefit everyone who takes them, it remains a fact that results can vary. If you're not happy with Brain C-13 for any reason, even if the bottles are empty, simply contact us for a complete refund. In most cases, we won't even ask you to send back the bottles.
The reason you should get started right now:
There's no reason to keep worrying about age-related mental decline. You shouldn't have to stress about embarrassing forgetfulness, thinking slowly, or fear about your future mental health. Zenith C-13 will open the door to a new life of feeling confident about your mind, quickly remembering names & faces, and feeling happy & full of hope for each and every day.
Add Brain C-13 to your cart, right now.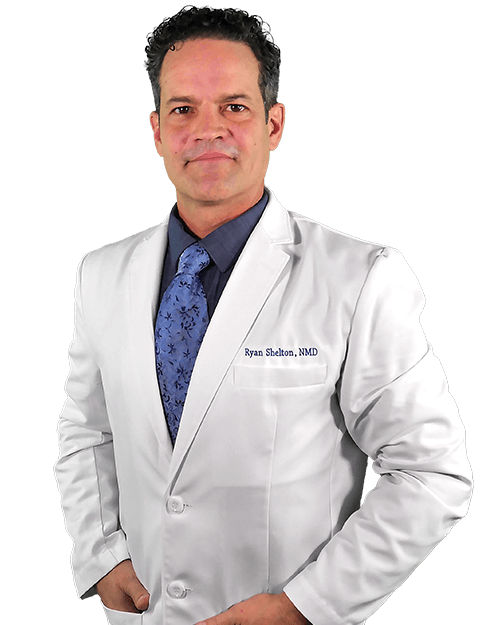 Dr. Ryan Shelton, NMD
Dr. Ryan Shelton is a dedicated physician solidly rooted in the principles of comprehensive medicine. For the past two decades he has focused strongly on investigative and clinical research to educate physicians and patients across the country on the safest and most efficacious diagnostic and treatment methodologies in medicine.
He was the creator and developer of Whole Body Health, a multi-disciplinary family practice in Kansas City for many years and left in 2009 to become the co-founder and Chef Medical Advisor of innovative Telemedicine outreach programs to service patients around the world. During that time Dr. Shelton was hired by The University Compounding Pharmacy in San Diego California as the head Physician and Pharmacist Consultant.
Dr. Shelton is currently a licensed primary care physician in the states of California, Hawaii, and Washington and continuing his career as the Wellness Director of Pacific Quest. Dr. Shelton has enhanced clinical experience with nutritional medicine and extensive clinical experience in counseling, holistic medicine, herbal medicine, and pediatric care. He is a diligent researcher and cogent author driven by the desire of propagating dialogues of health and scientific discovery. Dr Shelton received his Doctorate of Naturopathic Medicine from Bastyr University in Seattle, Washington. Prior to that he received a Master's degree in Philosophy and obtained his BA in Biochemistry from the University of Kansas.
He has become the primary researcher, formulator, and Chief Medical Officer for Zenith Labs where he created an enormous wealth of research and supplements to benefit the betterment of humanity across the world.