Nano C
Immune-Support Formula

Nano C is a Vitamin C supplement like no other. It's made using cutting-edge nanotechnology. And creates Vitamin C particles 1,000 times smaller than ordinary Vitamin C. This not only helps your body absorb more of the Vitamin C. But it also helps the Vitamin C quickly-and-easily enter your bloodstream to fuel your immune cells.
[1]
Fortifies the body's immune system [2]
Made with nanotechnology for enhanced absorption [3]
Promotes the production of antibodies [4]
Aids faster recovery from viruses and bacterial infections [5]
Easy-to-take liquid dropper
Available in 3 helpful amounts:
1 Bottle (30-Day Supply), 3 Bottles (90-Day Supply) & 6 Bottles (180-Day Supply)
Your Purchase Helps
a Child in Need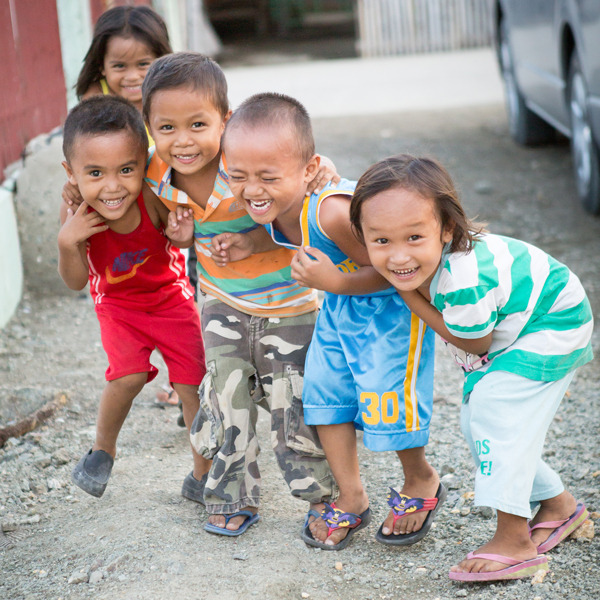 Your Purchase Helps
a Child

in Need

Zenith Labs® now partners with Vitamin Angels.

Vitamins Angels reaches over 60 million moms and kids in over 65 countries around the world every year. They're rated in the top 4% of charities for trust and efficiency.

For every purchase you make from Zenith Labs®, you will be providing one child in need with life-changing and life-saving vitamins and minerals. Your generosity helps them avoid illness and grow stronger! Read more
Product Description
---
Nano C is a breakthrough form of Vitamin C, designed for optimal absorption.
The Vitamin C particles in Nano C have been 'chopped up' using the latest nanotechnology. So they are 100x smaller than the openings in your gut lining.
That's why your body can absorb Nano C better than many other sources of Vitamin C. [3]
The Nano C in each batch is rigorously tested for purity and to ensure against toxins and contaminants. And the FDA regularly audits our manufacturing facility for safety and purity.
Based on ingredient research, and real customer experiences, here's what you can expect when you start taking Nano C:
Promotes a rapid immune-cell response to viruses and bacteria – Targeting contagious pathogens in as little as 30 minutes! [6]

It helps protect your friends and family by lowering your risk of passing anything to them[5] …

You'll gain more confidence in your financial security when you're taking fewer sick days off work [2]...

Be able to care for your partner when they're feeling sick, without being concerned about getting sick yourself [2]…

The freedom to go out and enjoy yourself, no matter the time of year, safe in the knowledge that your immune system is stronger than ever [2]…

And not having to worry so much about a sickness ruining your vacation or family event you were looking forward to [2]…
Are You One Of The Four Out Five Americans Running Low On Vitamin C?
You've likely heard how Vitamin C can:
Supercharge your immune system [2]…
Help you recover from colds and other viruses quicker [5]…
And even help you avoid catching respiratory infections in the first place[7] [8]…
Harvard Medical School reports that Vitamin C is an essential fuel for your immune system [9]…
And 2-time Nobel Prize-winning scientist, Linus Pauling swore by it…
But despite Americans consuming more Vitamin C than any other time in history [10]…
77% of Americans suffer from LESS than optimal levels of Vitamin C. [11] And a further 31% are running dangerously-low on this vital immune fuel. [12]
How is this possible?
It's because the Vitamin C in food, fruit drinks, and ordinary supplements is too big to pass through your gut lining immediately. The average Vitamin C particle is 10,000 nanometers wide. Whereas the openings in your gut lining are only 100 nanometers wide. [13] [14]
It's like trying to fit a 5ft-beach ball through a garden hose. So the Vitamin C your consuming isn't being fully absorbed. And your immune system isn't getting the Vitamin C it needs to function at full capacity. [5]
That's why Zenith Labs teamed up with the world's leading Nano Engineers. And we created a form of Vitamin C that CAN fit through your gut lining. [1]
Introducing Nano C
Nano C is created using the latest nanotechnology. The Vitamin C particles in Nano C are 100x smaller than the openings in your gut lining. [15] This helps your body to absorb Nano C quickly-and-easily into your bloodstream. [3] [16] Helping it to reach and fuel your immune cells that need it most. [1]
I've Formulated Nano C Into An Easy-to-take Tincture
Just take one full dropper of Nano C under your tongue each morning. Your body absorbs it quickly, and there's no bad aftertaste. It's that easy!
Each bottle comes with a dropper. Plus enough Nano C for a 30-day supply.
With your daily dose, the Nano-Vitamin C will quickly help support your body's immune system. The longer you use Nano C, the longer you're immune system can stay supported. And the more confident you'll feel for taking back control of your immune health.
Zenith Labs' 6-month, Empty-bottle, Money-back Guarantee
We've combined our years of medical experience, studies from top universities, and the latest nanotechnology to perfect Nano C.
That's why we're confident that it's going to work for you. We believe in our product so much that we've got an outrageous offer for you:
Try Nano C for up to 60 days…
And if you're not head-over-heels thrilled with how Nano C fortifies your immune health… we'll refund you 100%.
Even if you've taken all your Nano C!
It doesn't matter if your bottles are EMPTY! You're either delighted with Nano C, or we'll give you back all your money.
That's how confident we are that Nano C will work for you.
Our 60-Day, Empty-Bottle, Money-Back Guarantee lets you try Nano C without risking a thing.
Frequently asked questions
WHAT INGREDIENTS ARE IN NANO C??
Nano C only contains natural Vitamin C – that's broken down into nanosized particles. This helps the Nano C absorb into your bloodstream quicker and easier, helping it get to your immune cells, which need Vitamin C for fuel.
Take a look at the Supplement Facts below.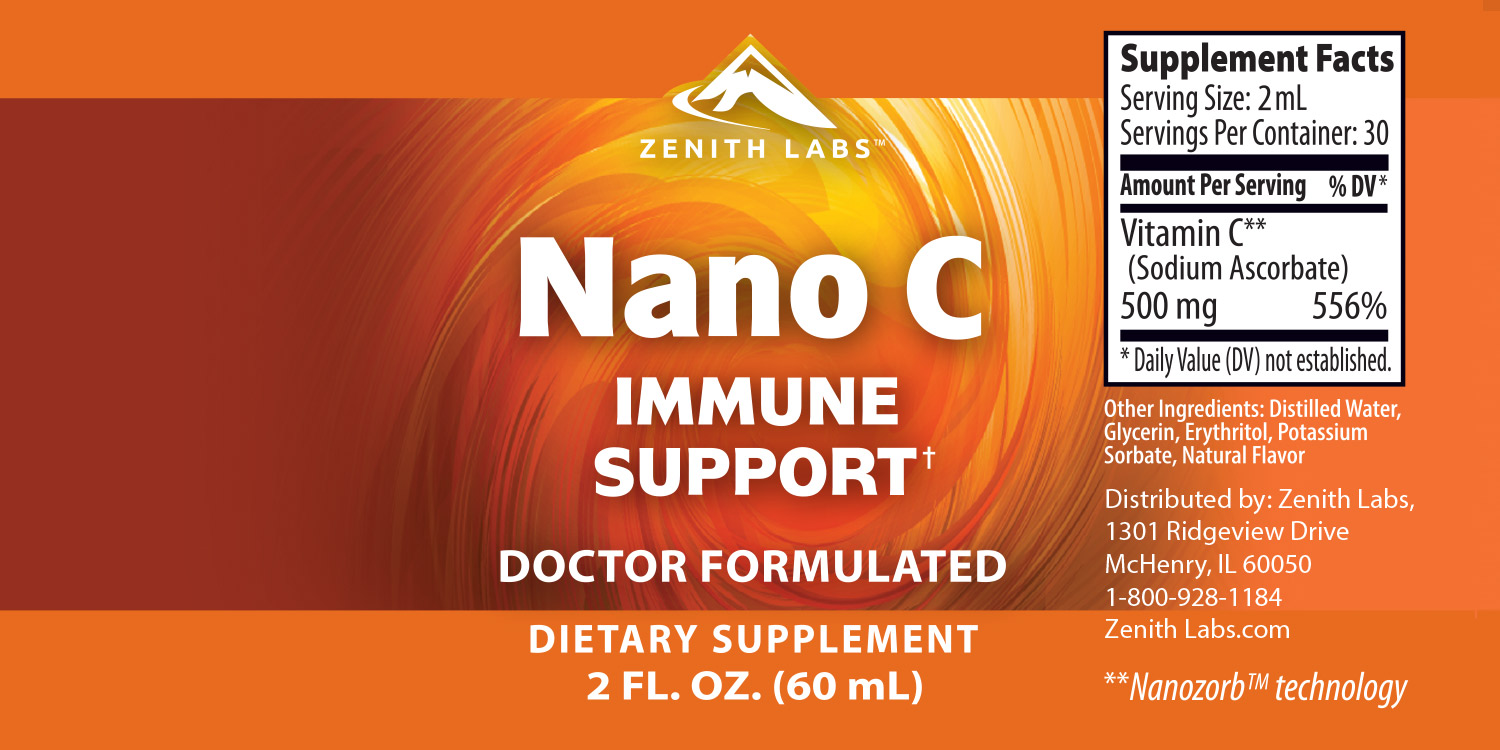 IS IT SAFE TO TAKE NANO C?
Our unique nano form of Vitamin C is rigorously tested for purity and to ensure against toxins and contaminants. Our manufacturing facility is regularly audited by the FDA for safety and purity.
We also focus on primarily using natural ingredients. Ingredients which your body already knows how to use. And which gently, naturally support your health.
SHOULD I WORRY ABOUT TAKING TOO MUCH VITAMIN C?
There's no such thing as "overdosing" on Vitamin C.
If you take a high dose of a regular Vitamin C supplement, the particles can stay in your gut without getting absorbed. This can cause gas or other gut discomforts until your body flushes them out.
But Nano C avoids that problem since the particles are so small that they're quickly absorbed and put to use. Not only is Nano C perfectly safe. But it also avoids the gut discomfort risk of other Vitamin C supplements.
HOW DO I USE NANO C?
Take one full dropper of the Nano C under your tongue each morning. It's that simple. Each bottle comes with enough Nano C for a 30-day supply.
WHAT IF I DON'T SEE RESULTS? CAN I RECEIVE MY MONEY BACK?
Through my years of medical practice, I've seen first-hand that individuals react differently to the same treatments. While the ingredients inside Nano C can benefit everyone who takes them, it remains the fact that results can vary. If you're not happy with Nano C for any reason, even if the bottles are empty, simply contact us for a complete refund. In most cases, we won't even ask you to send back the bottles.
The reason you should get started right now:
There's no reason to go another day worrying about viruses and bacteria wreaking havoc on your health. Take care of your immune health today. Nano C is the only way to get Vitamin C small enough to pass through your gut wall easily. Helping to rapidly fuel & support your immune system.
Citations

https://www.ncbi.nlm.nih.gov/pmc/articles/PMC7144558/
https://pubmed.ncbi.nlm.nih.gov/19263912/
https://www.semanticscholar.org/paper/Bioavailability-of-a-Nanoemulsion-of-Lutein-is-than-Vishwanathan-Wilson/2693f1301f4d2f0c91ca5ad33d0961690b079489
https://pubmed.ncbi.nlm.nih.gov/7723222/
https://pubmed.ncbi.nlm.nih.gov/23440782/
https://www.ncbi.nlm.nih.gov/pmc/articles/PMC5707683/
https://www.ncbi.nlm.nih.gov/pubmed/29099763
https://www.ncbi.nlm.nih.gov/pmc/articles/PMC1160577/
https://www.health.harvard.edu/staying-healthy/what-you-should-know-about-vitamin-c
https://cancerres.aacrjournals.org/content/canres/35/11_Part_2/3246.full.pdf
https://www.ncbi.nlm.nih.gov/pubmed/10871572
https://academic.oup.com/ajcn/article/90/5/1252/4598114
https://www.ncbi.nlm.nih.gov/pmc/articles/PMC2712962/
https://www.researchgate.net/figure/Particle-Size-Distribution-A-Capsul-10-Ascorbic-Acid-B-Capsul-20-Ascorbic_fig2_242161841
https://www.ncbi.nlm.nih.gov/pmc/articles/PMC4228177/
https://www.ncbi.nlm.nih.gov/pubmed/18718513
Add Nano C to your cart right now.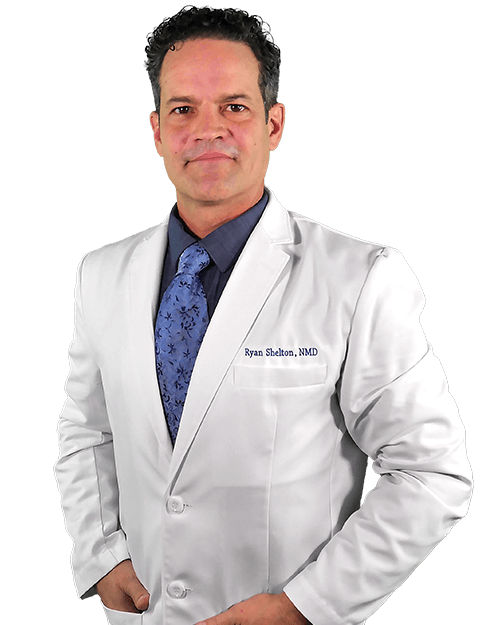 Dr. Ryan Shelton, NMD
Dr. Ryan Shelton is a dedicated physician solidly rooted in the principles of comprehensive medicine. For the past two decades he has focused strongly on investigative and clinical research to educate physicians and patients across the country on the safest and most efficacious diagnostic and treatment methodologies in medicine.
He was the creator and developer of Whole Body Health, a multi-disciplinary family practice in Kansas City for many years and left in 2009 to become the co-founder and Chef Medical Advisor of innovative Telemedicine outreach programs to service patients around the world. During that time Dr. Shelton was hired by The University Compounding Pharmacy in San Diego California as the head Physician and Pharmacist Consultant.
Dr. Shelton is currently a licensed primary care physician in the states of California, Hawaii, and Washington and continuing his career as the Wellness Director of Pacific Quest. Dr. Shelton has enhanced clinical experience with nutritional medicine and extensive clinical experience in counseling, holistic medicine, herbal medicine, and pediatric care. He is a diligent researcher and cogent author driven by the desire of propagating dialogues of health and scientific discovery. Dr Shelton received his Doctorate of Naturopathic Medicine from Bastyr University in Seattle, Washington. Prior to that he received a Master's degree in Philosophy and obtained his BA in Biochemistry from the University of Kansas.
He has become the primary researcher, formulator, and Chief Medical Officer for Zenith Labs where he created an enormous wealth of research and supplements to benefit the betterment of humanity across the world.