Making an Impact
The Simplest Path to Whole-Body Health: Proper Nutrition
Proper nutrition is the foundation of our entire philosophy. You understand that. It's why you're part of the Zenith Labs family.
But too many children around the world don't have access to proper nutrition.
To do our part in making proper nutritional universal, we are proud to partner with Vitamin Angels.
For every purchase you make from Zenith Labs, you will be providing a year supply of life-saving vitamins to 2 children in need.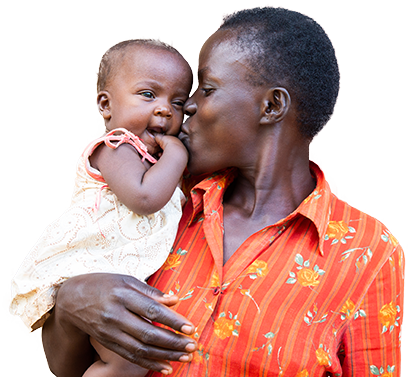 Vitamin Angels Partnership
Malnutrition is the leading cause of preventable child deaths. Founded in 1994, Vitamin Angels fights to end malnutrition from the start. They believe that every child deserves the chance at a healthy, happy life. They provide lifesaving vitamins to mothers and children under five at risk of malnutrition – reducing preventable illness, blindness, and death – to create a healthier world.
Today, Vitamin Angels has helped over 70 million moms and kids in over 70 countries around the world. They're rated within the top 4% of charities. Both Charity Navigator and Guidestar have given them the highest possible ratings for financial accountability and transparency.
When you make a purchase from Zenith Labs, we donate a year supply of life-saving vitamins to 2 children in need.
OUR GOAL
HELP
1,000,000
CHILDREN
We've set a goal to help 1,000,000 children receive proper nutrition.
Each time you make a purchase from Zenith Labs, you bring us one step closer to that goal.
Bringing Whole-Body Health to the Whole World
We founded Zenith Labs to help men & women experience the whole-body health of proper nutrition.
And now with our partnership with Vitamin Angels, we're extending that to children in need around the world.